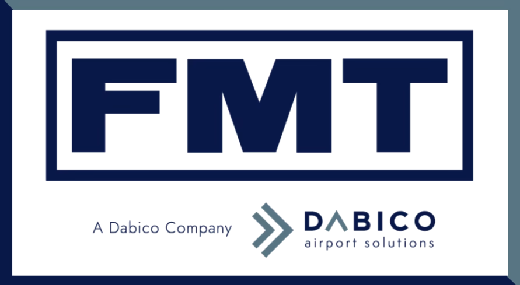 fmt to participate as a dabico company at seatrade cruise 2023
FMT to participate as a Dabico Company at Seatrade Cruise 2023 to be held at Fort Lauderdale Broward County Convention Center between 27-30 March 2023. We look forward to meeting our customers and business partners at our booth #1451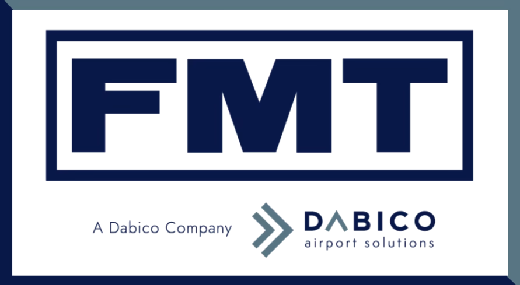 meet fmt at inter airport europe 2021
We are excited to meet customers and friends in the industry. Come say hello at Stand 1610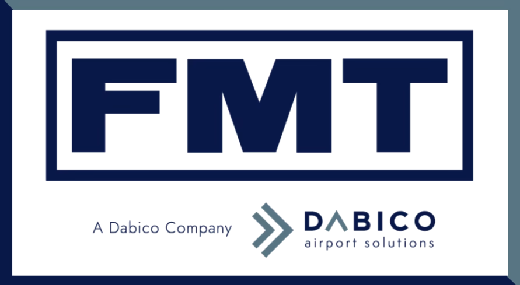 We wish to thank everyone who visited us during recently concluded Inter Airport in Munich. It was such a pleasure to discuss our future plan as well as topics related to our industry.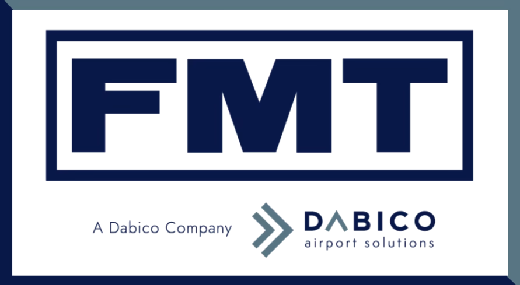 fmt at inter airport europe
Come and visit us at Inter Airport Europe 2019 in Munich, October 8-11, 2019. Our stand number is 1738 at hall B5. Welcome!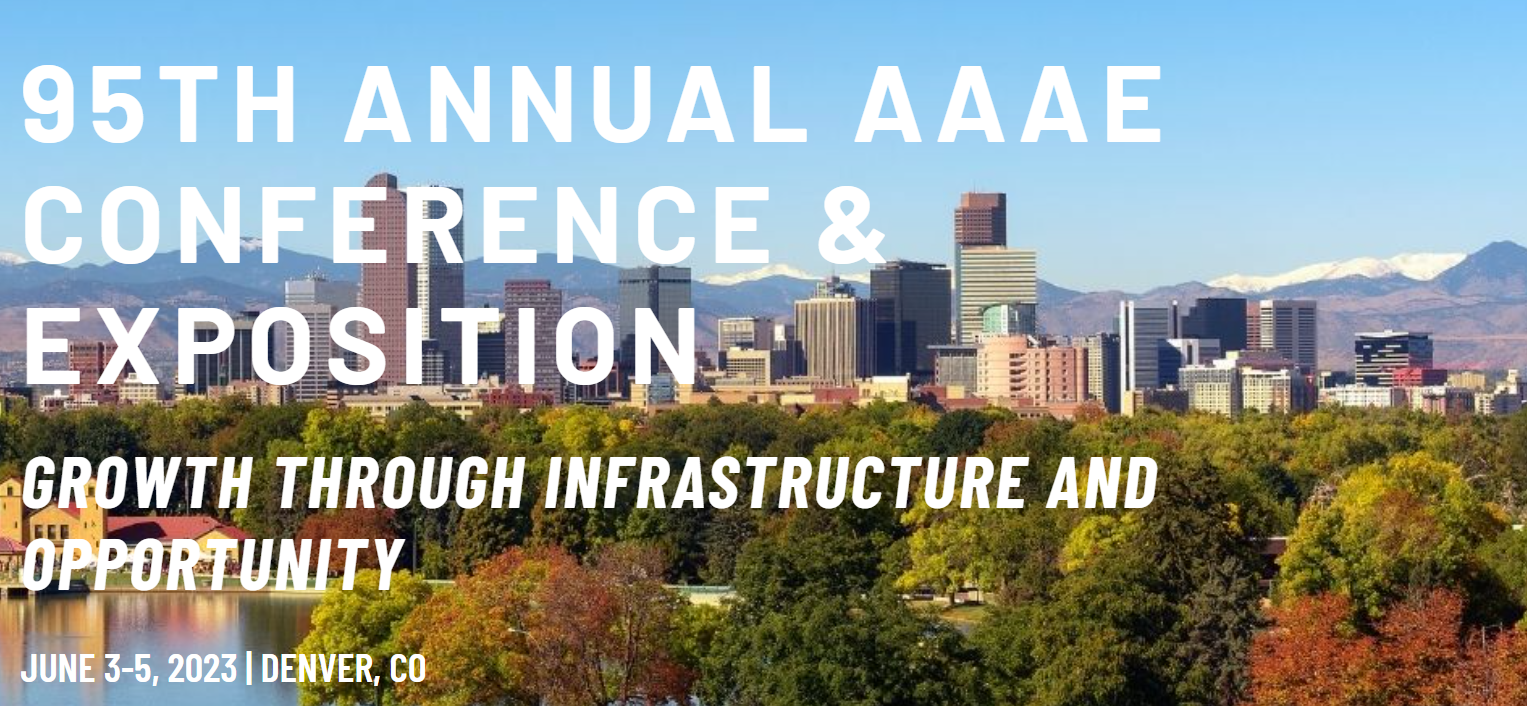 95th Annual Aaae Conference & Exposition
Growth Through Infrastructure And Opportunity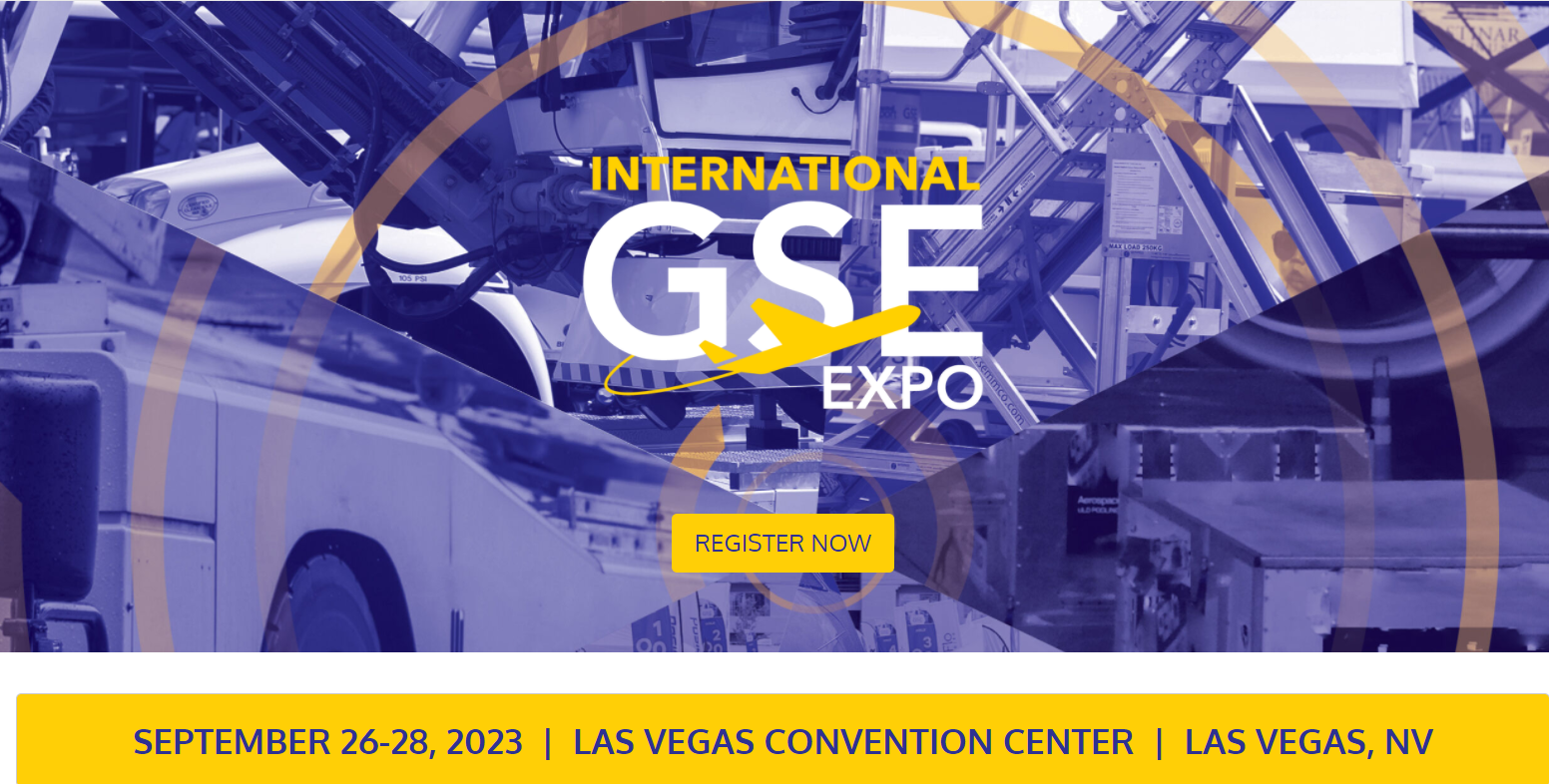 Plan to attend the International GSE Expo 2023, where you'll have unique access to a global audience of ground support equipment professionals and vendors from around the world.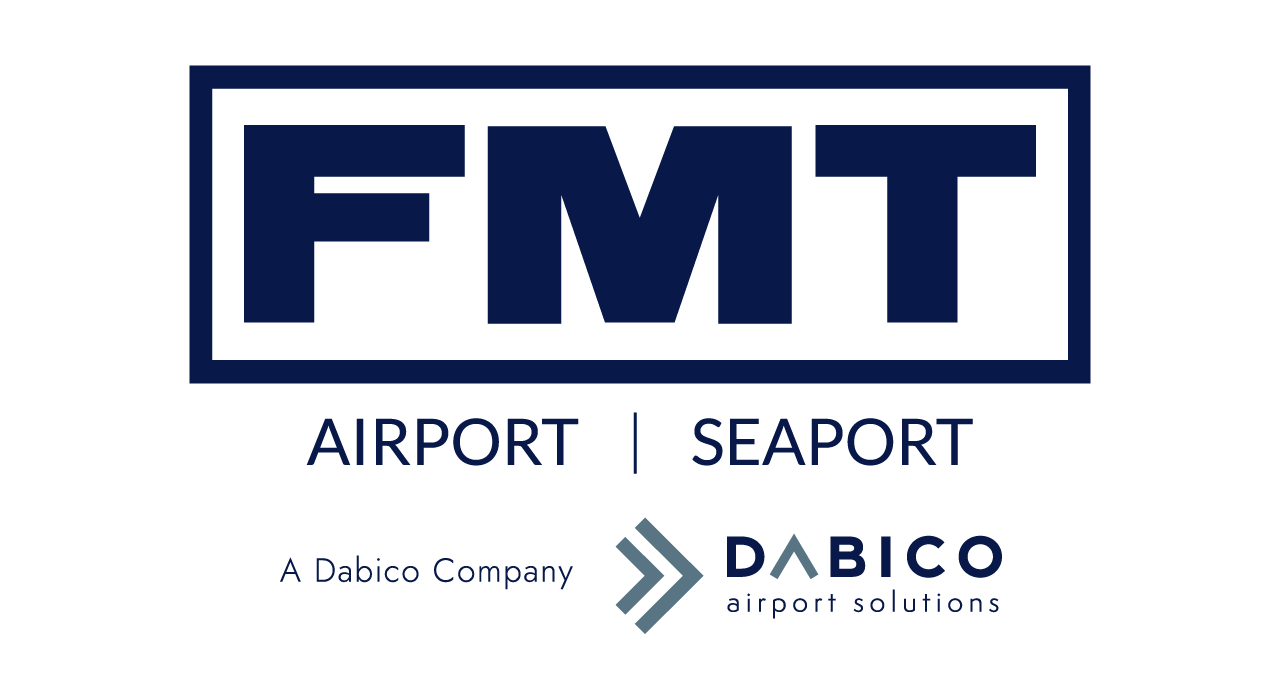 Dabico, a US-based provider of transportation infrastructure solutions strengthens its seaport bridge offering for customers across North America
As part of Fernweh and Dabico's collective acquisition and investment in FMT, the company has invested significantly in the buildout of the seaport product portfolio. Under the joint leadership of Dabico, A-Bridge and FMT, the company has sought to bring their industry leading seaports IP to the underserved North America market.

ushering next phase of growth as we join dabico group of companies.
Fernweh Group LLC ("Fernweh") and its portfolio company, Dabico Corporation ("Dabico" or "Dabico Airport Solutions"), have completed the previously announced acquisition of FMT Sweden AB and FMT International Trade AB ("FMT") in an all-cash transaction. Fernweh and Dabico's investment in FMT is part of its overall strategy to build a leading aviation and transportation/logistics infrastructure platform with global market coverage focused on the European Union ("EU") and North America ("NA").
Let's discuss
a solution
for you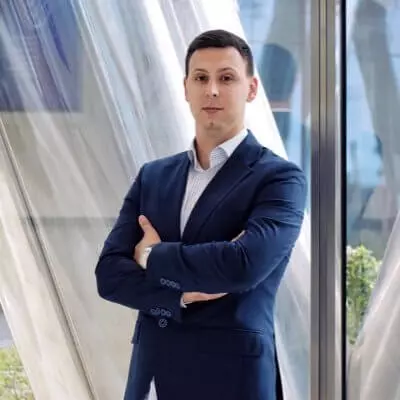 Edwin Lisowski
will help you estimate
your project.