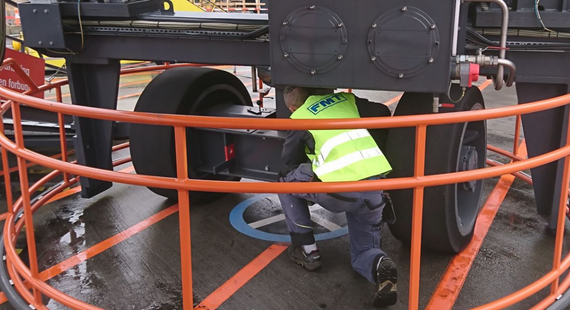 Dabico FMT Service & Support takes care of the after-sales market for Passenger Boarding Bridges (PBBs) and Seaport Gangways.
Passenger Boarding Bridges need to be regularly maintained which is described in detail in each product´s service manual. The experienced and highly qualified Dabico FMT staff performs regularly service on a yearly basis.
You are welcome to contact us if you need support, service or inquire about spare parts.
If you need to report faults on a PBB or a Gangway or order spare parts, please contact service@fmt.se
Let's discuss
a solution for you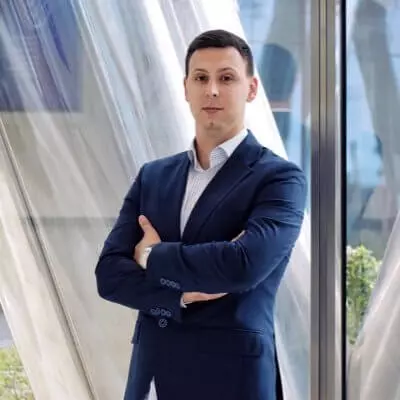 Edwin Lisowski
will help you estimate
your project.
Schedule an intro call to get know each other better and understand the way we work