A-BRIDGE maintains a vast inventory of complete passenger boarding bridges, hard-to-find parts, and peripheral ground support equipment. As a result, Ameribridge has become the industry's "go-to" supplier where airlines and airports call us first to locate parts for both vintage and late-model passenger boarding bridges. Our inventory is ever-changing and too vast to list on our site. Please inquire about any parts requirements that you might have. Parts on all makes and models of PBB are OEM.
Our Wide range of
A-BRIDGE products
Can t find what you are looking for?, No Problem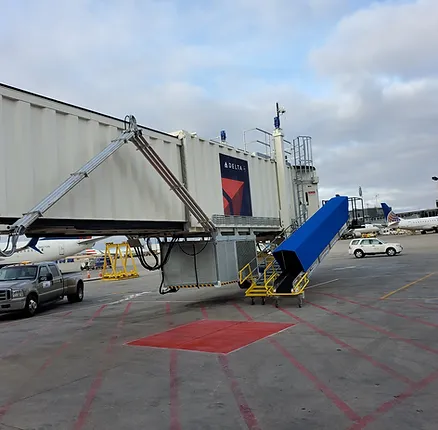 Refurbishment
Passenger Boarding Bridges
A-BRIDGE can refurbish and bring new life to your existing PBB or provide you with a fully refurbished PBB from our inventory. Either way, you can expect to see savings of as much as 30% over a new PBB.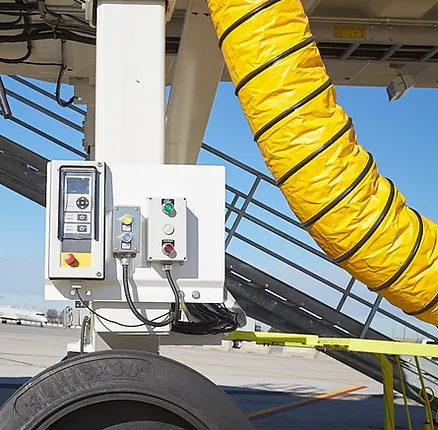 Retrofits
Programmable Logic Controller
A-BRIDGE provides a variety of Programmable Logic Controller (PLC) upgrades. A-BRIDGE provides the most user-friendly and low-maintenance conversion packages aimed at equipment upgrades, product/operational standardization, reducing downtime and maintenance impact, as well as inventory reduction.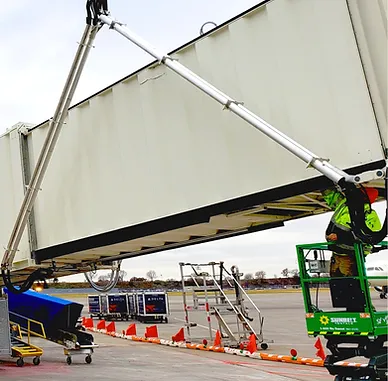 PC Air Hose
Brackets & Accessories
Our custom PCA carts are a perfect fit for your PCA needs. All PCA carts come in our standard safety yellow with 4" casters and hardware for installation.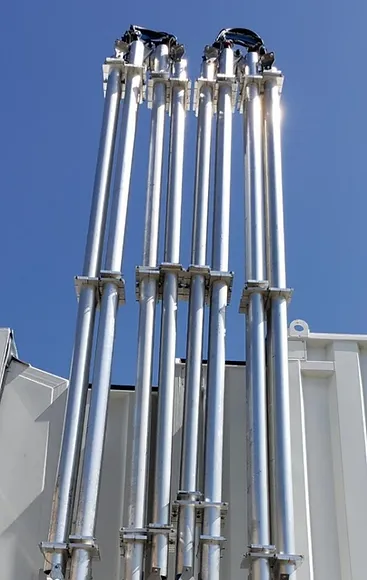 Pantographs
Passenger Boarding Bridges
A-BRIDGE Pantographs are a sure fit for your cable needs. Pantographs are used to carry electrical cables, hoses, and control cables for your boarding bridge's ancillary equipment. We offer single, double, triple, and quad-tube pantographs.
Standard Features
cable hoists
and 400hz accessories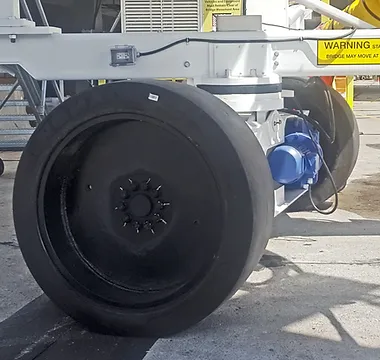 Tire replacement for all makes and models, including pneumatic to solid tire conversions and low-profile options.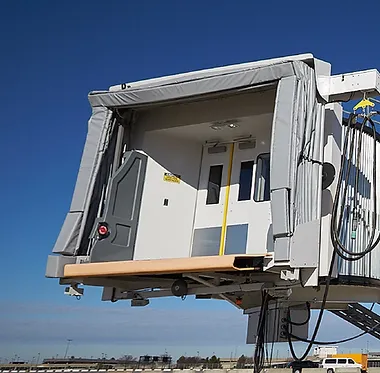 We can provide replacement canopies for all makes and models of PBB.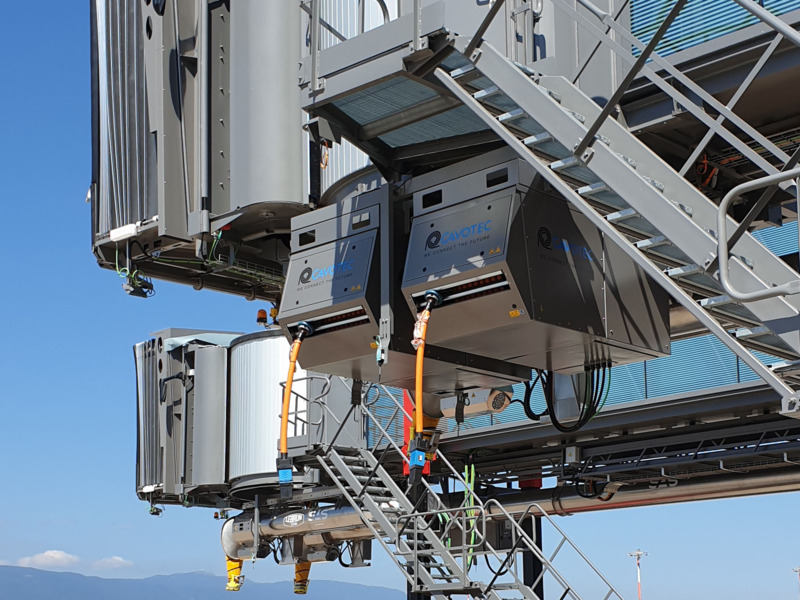 E3 Gate, developed through close cooperation with customers and industry bodies, is a fully integrated gate design that is energy efficient and minimises the use of APU.
E3 Gate improves operational efficiency by providing 400Hz power, PCA, wet services and fuelling services via in-ground pits; the solution is being introduced by a growing number of airports.
Let's discuss
a solution
for you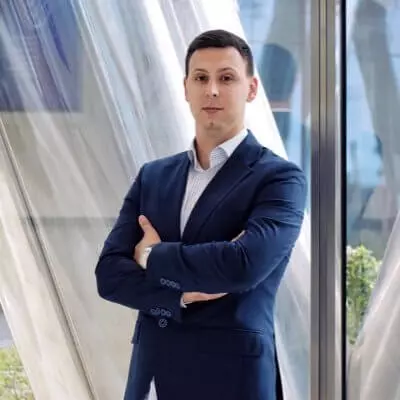 Edwin Lisowski
will help you estimate
your project.