A-BRIDGE differentiates itself within the industry by offering a comprehensive range of services to airports and airlines to help carry your project from inception to final completion. Our team of highly skilled, experienced, and dedicated mechanics and technicians ensures that A-BRIDGE can offer the industry's most comprehensive line of passenger boarding bridge services.
Our Wide range of
A-BRIDGE Services
Can t find what you are looking for?, No Problem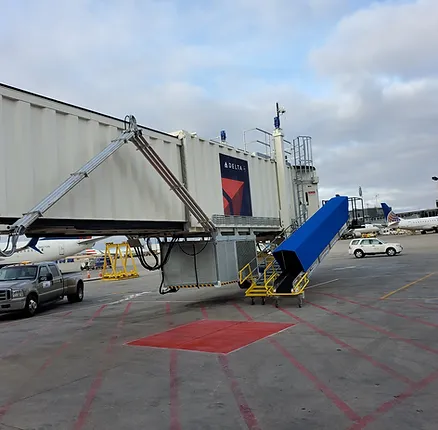 Refurbishment
Passenger Boarding Bridges
A-BRIDGE can refurbish and bring new life to your existing PBB or provide you with a fully refurbished PBB from our inventory. Either way, you can expect to see savings of as much as 40% over a new PBB.
Refurbished passenger boarding bridges (PBBs) can help bring your project in on time and under budget and purchasing yours from A-BRIDGE will ensure the level of quality that will put your mind at ease. By leveraging our expertise in combination with your specifications we can provide a final product that meets your specific project requirements. By combining an experienced staff of well-trained bridge technicians with our commitment to using only the highest quality replacement parts A-BRIDGE provides refurbished products that work and last.
Our years of experience in refurbishment have led to the creation of a series of processes and procedures used to identify and address the most important parts and components of each bridge that we refurbish. The result is a bridge that is not only aesthetically pleasing, reliable, and functional, but one that can be expected to meet or exceed the expected useful life of a new PBB.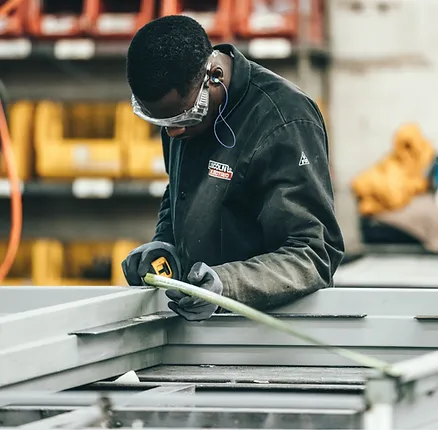 A-BRIDGE understands the importance of functional and safe PBB. To help ensure that each of our client's equipment is operating efficiently throughout the year, we have developed routine maintenance programs.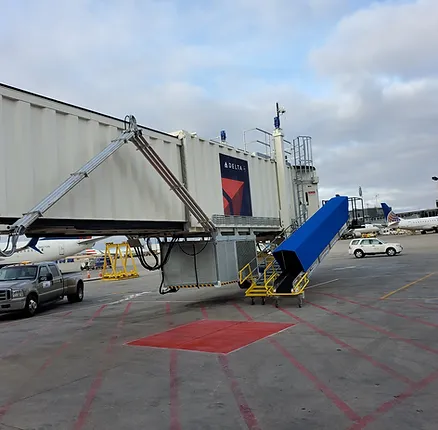 Consulting
Inspections & Assessments
Aircraft layout design, boarding bridge modification, manufacturer's required service bulletin, and safety alert compliance. As a full-service provider, A-BRIDGE not only can identify existing solutions but also has the in-house design capabilities to create custom solutions and products tailored to meet your most challenging passenger boarding bridge problems.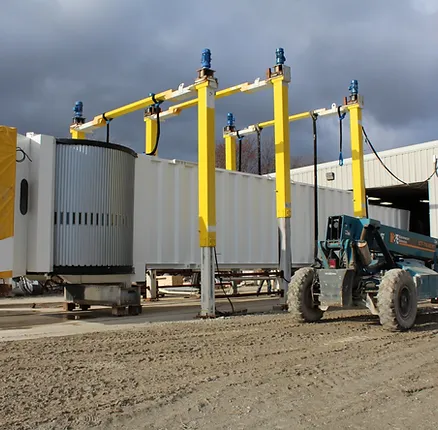 Relocation
Passenger Boarding Bridges
We have the experience to handle all your passenger boarding bridge relocation wants and needs. With over 30 years in business, we have seen and done it all.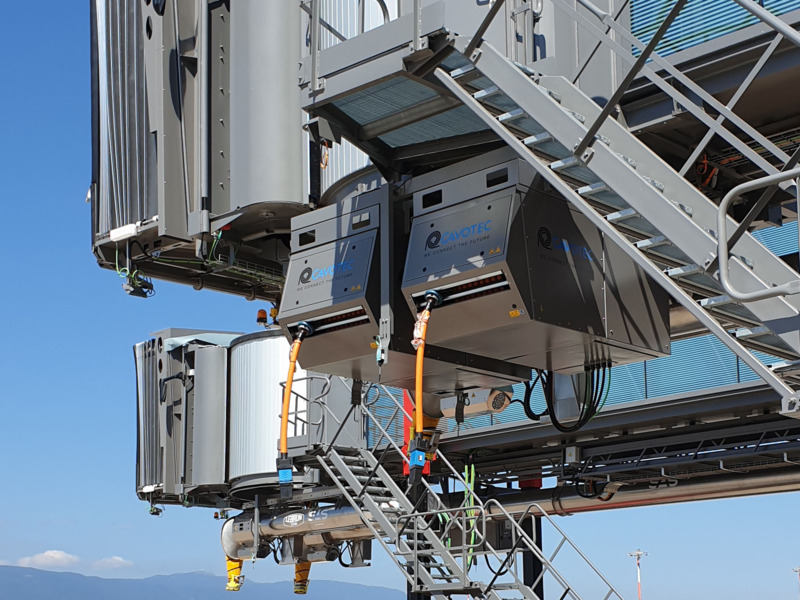 E3 Gate, developed through close cooperation with customers and industry bodies, is a fully integrated gate design that is energy efficient and minimises the use of APU.
E3 Gate improves operational efficiency by providing 400Hz power, PCA, wet services and fuelling services via in-ground pits; the solution is being introduced by a growing number of airports.
Let's discuss
a solution
for you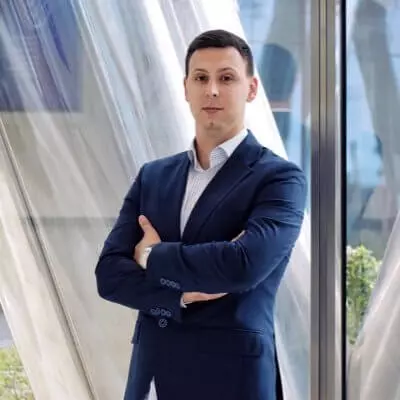 Edwin Lisowski
will help you estimate
your project.